We make events, already for 25 years. From public familyevents to club nights to festivals and from corporate marketing events to conferences to wedding. We create concepts, produce them, market them.
We´ve been behind 1000 public and corporate events, often from the beginning to the end, sometimes just as technical producers. We have offered our professional services in 25 countries all over the world from Estonia to Australia and from Singapore to Mexico.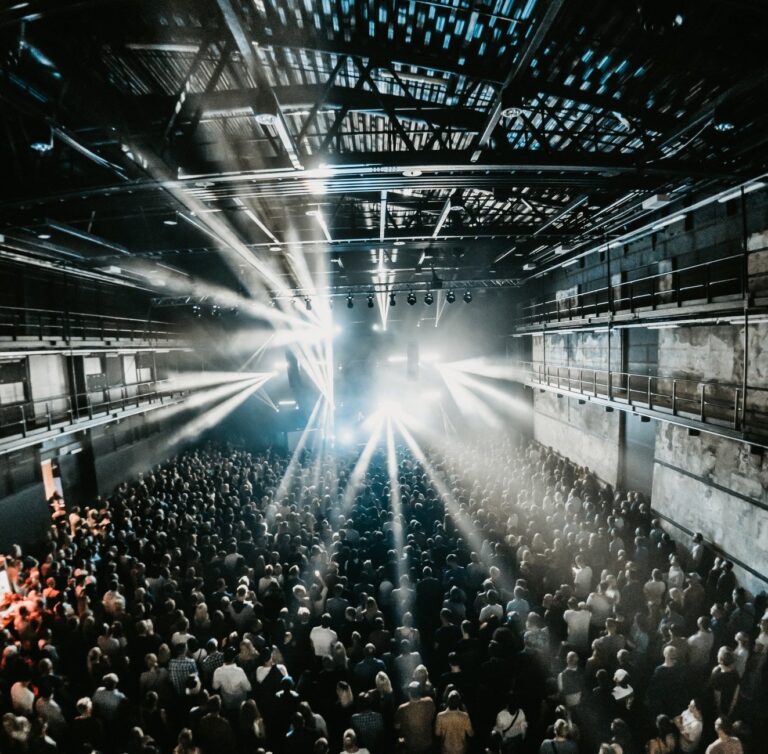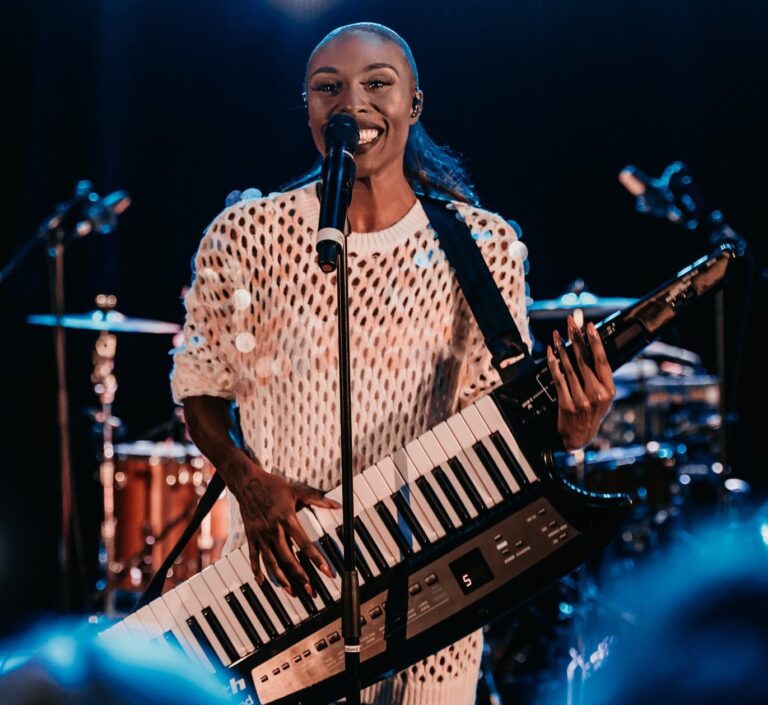 We book artists. From top International superstars to newcoming trendy acts, from jazz to pop and from disco to electronic – we find the best possible artist for any corporate or public event. We can find top ticket sellers to specific markets or diamonds to shine in any private events.
25 years in professional entertainment business and around 1000 public & corporate events have helped us to create a personal network of agencies, managers and artists worldwide.
Impress your customers and offer them something special!
We love to create and think outside the box. Over the years there have been dozens of special events which have required a unique programme – an entertainment no-one has seen before. It´s always in challenge but when having a very wide network of artists worldwide anything is possible.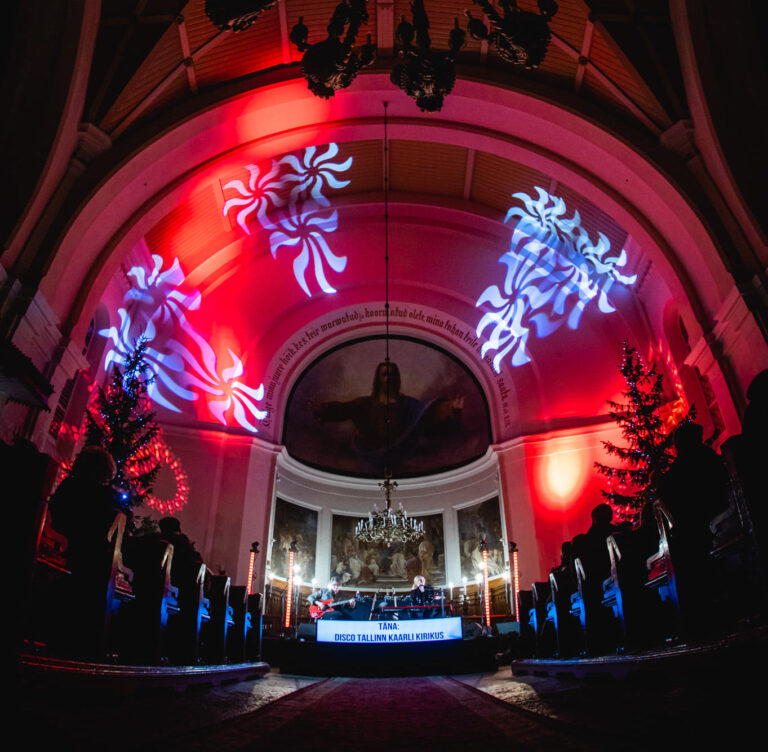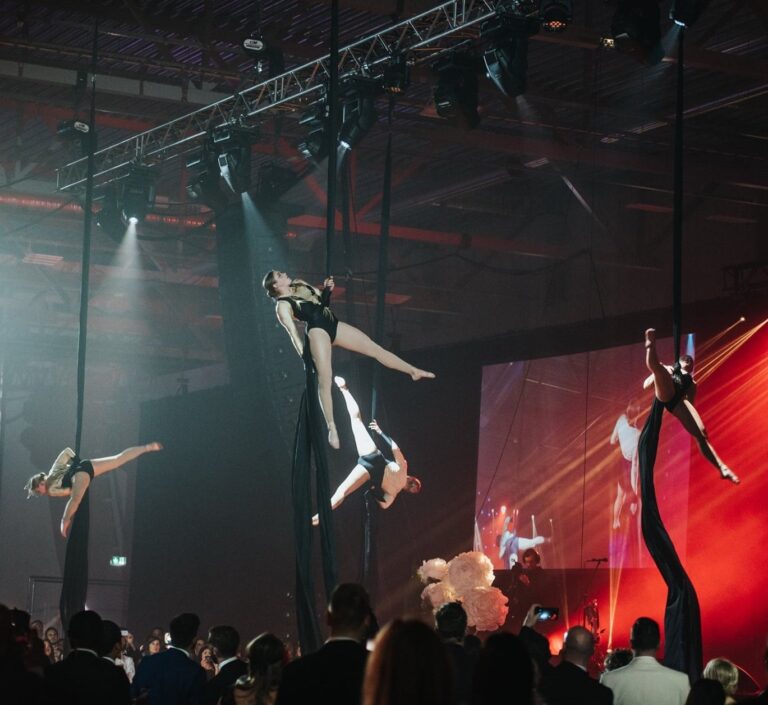 An event is much more than just its performers
We offer full event technical solutions – technical production services for all kinds of public and corporate events. With. 25 years in the industry we have a professional network of talente event producers, decorators, sound, light, video team with the equipment. No matter how challenging the venue can be there is always a way, a cost efficient way!